Our Team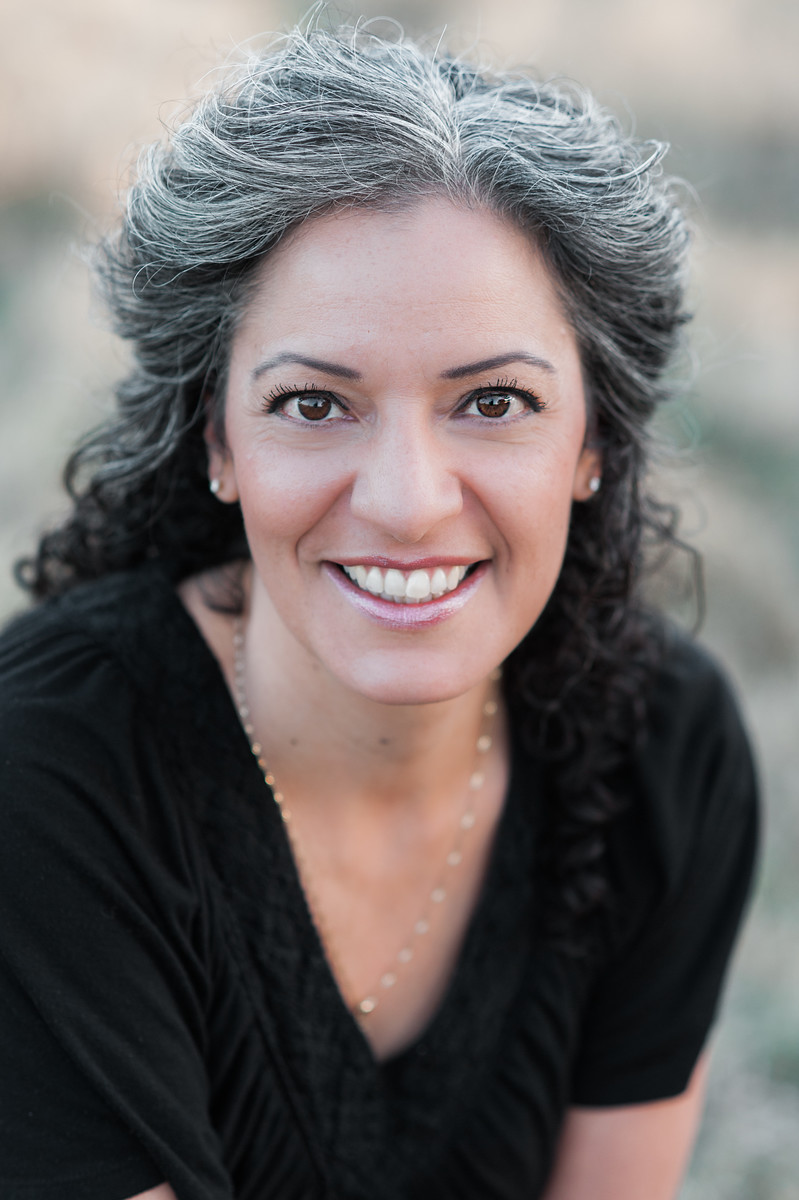 Luz Johnson began her career as an advisor in January 2007. Working in the financial industry several years prior made the transition into this role a natural next step. As she worked through the downturn of the market she learned a lot about the importance of educating her clients about their investment and retirement goals during both the peaks and valleys of the market cycles.
When Luz began her career at LPL Financial in 2010 much of her decision was based on the availability of investments and services that she could offer to her clients. The plethora of options made it an easy transition because she knew she could do much better for her clients in this environment. This made it easier for her to take a holistic approach to managing her clients financial future.
In addition to Luz's work as an advisor, she volunteered until 2016 for 8 years with "Socks from the Heart", a local non-profit organization started by her son Matthew in 2010 when he was 7 years old. In other words, she was the assistant to her son. Through 2016 over 32,000 pairs of socks and undergarments have been donated locally. She also volunteers in her church and is currently the Church Chaplain.
Luz is a graduate of William Jessup University with her degree in Business and Theology. She has been married to her husband Paul for 16 years and have one son, Matthew, who continues to amaze them with his heart for others.
Luz currently holds her Series 7 and Series 66.
Jen is married to her high school sweetheart and a mother to 4 kids ranging in age from 10 to 18, she has owned her own photography business for several years and worked as an administrative assistant throughout her career, but most recently was home for the past couple years homeschooling her two youngest kids. She is excited to be back in an office setting and working with all of you. You can reach her through the office main phone line at (916) 860-7035 or email at Jennifer.m.stewart@lpl.com.